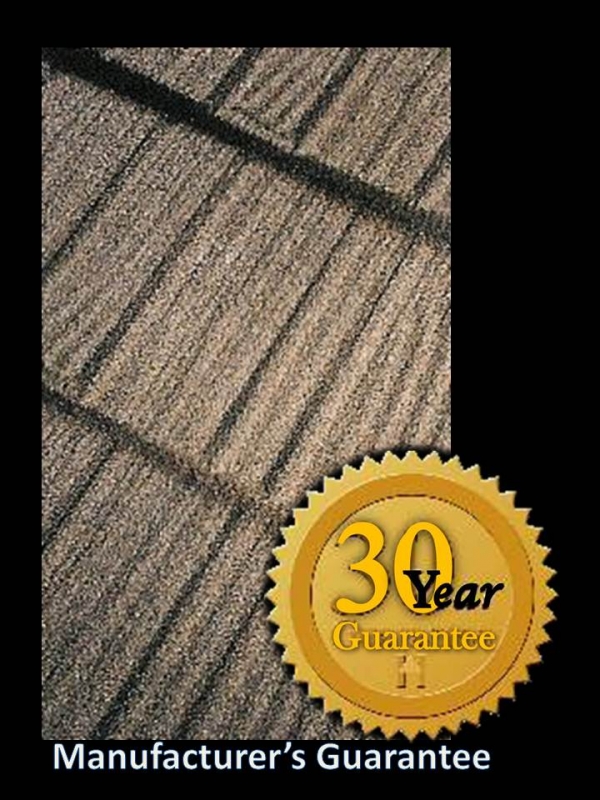 The Harvey Thatch Roofing system has evolved from years of experience in roofing more than 300,000 homes in South Africa since the early 70's. Thus we offer this product with confidence!
The thatchtile compromise a tough, lightweight steel substrate which is coated with a durable, weather resistant coating that is impregnated with natural stone chips.
This dynamic product can easily follow the natural curves over dormer windows, doorways and eyebrows which are typical features in thatched roofs.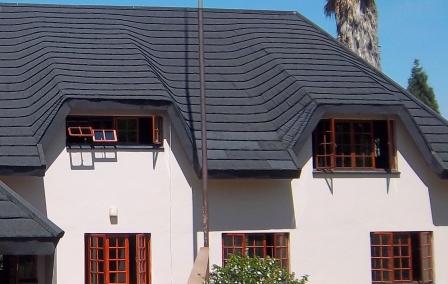 The thatchtile provides a perfect camouflage to any development where the natural beauty of flora is paramount!
Thatched roof coverings are easily converted to Harvey thatch tiles by re-roofing over the existing structures.
Ongoing maintenance costs on thatched roofs have proven problematic but the thatchtile is completely weather resistant, will not rot or decay and monkeys and birds are prevented from causing damage to the thatch.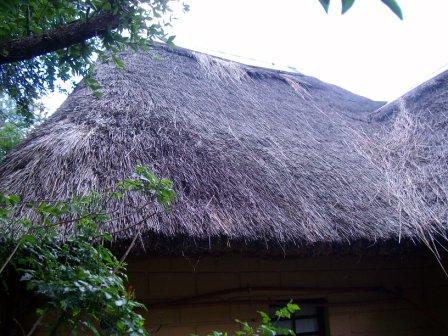 Thatchtiles will withstand natural perils and the spark from a flash of lightning will NOT ignite the under thatch (Internal Cape Reed), thus minimizing the risk for insurance companies! Therefore lower insurance premiums and peace of mind!